Fundraising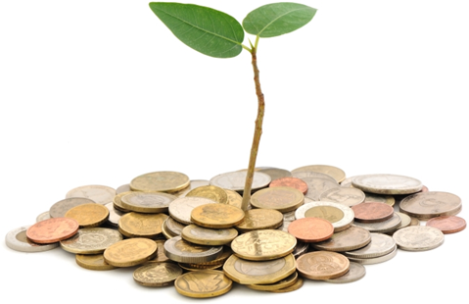 Wear Valley Women's Aid is a registered charity. We need to constantly fundraise in order to continue to deliver support to the community. Donations of essential household items and money go a long way to helping us ensure the safety of more and more vulnerable families. However, we understand that many people are not in a position to easily donate in such difficult financial times. If you would like to help out in other ways, or take part in fundraising activities please check our news feed, which is updated once a month for upcoming events and ongoing campaigns.
If you would like to donate items to the women's refuge we would greatly appreciate any of the following:

Clothes
Towels
Toiletries
Duvets and pillows (in very good condition)
Small items of furniture
New (unused) children's toys
Unfortunately we are not able to accept electrical appliances or second hand children's toys for health and safety reasons.
On occasion we receive items which are not needed at the time, and we do not have a lot of storage space. When such a situation arises we either donate on to the British Heart Foundation or sell to second hand clothing companies. Any money made through such means is directly reinvested in anything urgently required at the time, such as clothes or shoes in specific sizes.
To make a monetary donation you can use our JustGiving link for free. Alternatively you can donate in person or via the post or bank transfer. To do so please contact us